About Us
We are group of people who are passionate about Digital Marketing especially, Social Media Marketing. We love creating result oriented campaigns, we believe in delivering results.
We help our clientele with PPC Campaigns (Facebook, Google Ads, Linkedin, Instagram, Pinterest, Snapchat, Tiktok, Twitter, Quora) , Graphic Design & Animated Video, Content Writing & Creative stuffs!
We Learn, Imply & Apply to keep ourselves and you updated and upgraded!

Social Media Marketing
We create effective social media campaigns that drive positive results for grow your business, we cover Facebook, Instagram, Linkedin, Snapchat, Tiktok, Pinterest & Quora

Search Engine Marketing
We create effective Google Ads campaigns that drive your ad on top position on Google search with minimum cost & positive result for business growth

Website development
These days everyone is online, before client meet you they are visit your website to see if the products and services are genuine or not, we create user and mobile friendly websites for your online presence

Graphic Design & Video Animation
Graphic design is now important part of brand building process of business, we create logo, advertisement designs and animated video for business

Content Writing
Content writing is an essential part of business to engage new and existing customers with your business, we create content for your website, blogs and advertising campaign

Online / Offline Training
What we learn and practice, we teach and share through our digital marketing program, we conduct affordable training program for college students for career option and for businessmen for its business growth.
Dhruv Parikh
Social Media Marketing Strategist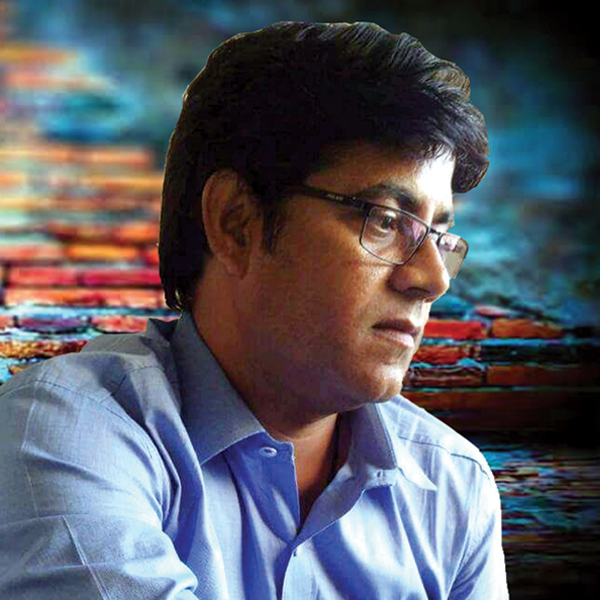 Harish Giri
SEM/SEO Expert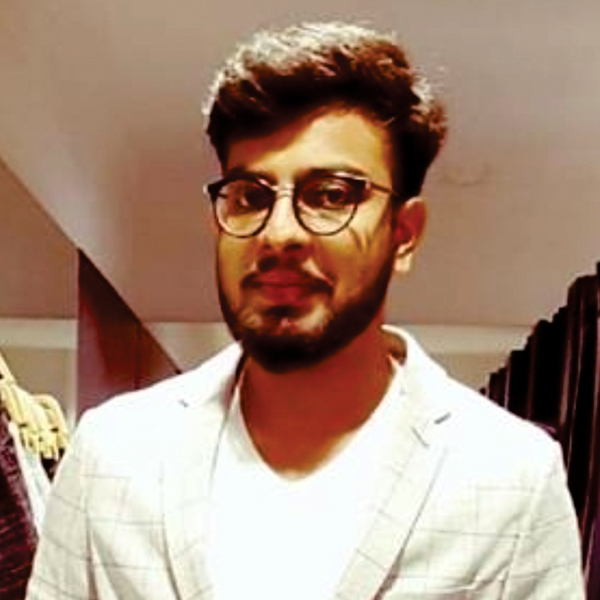 Nevil
Website Developer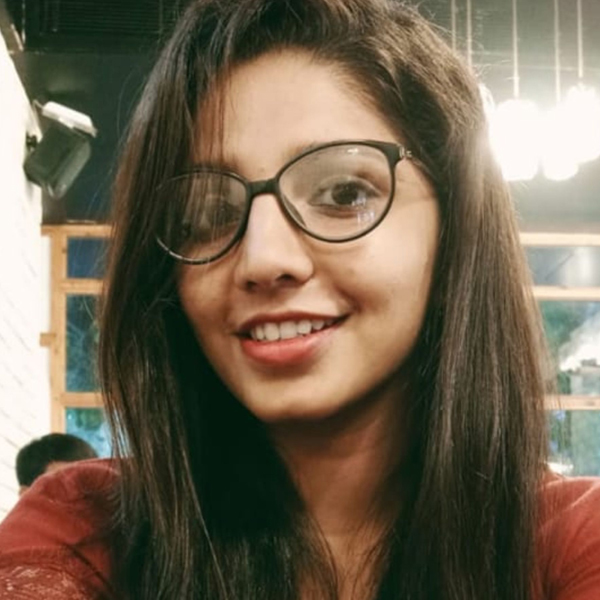 Riddhi
Logo Design Expert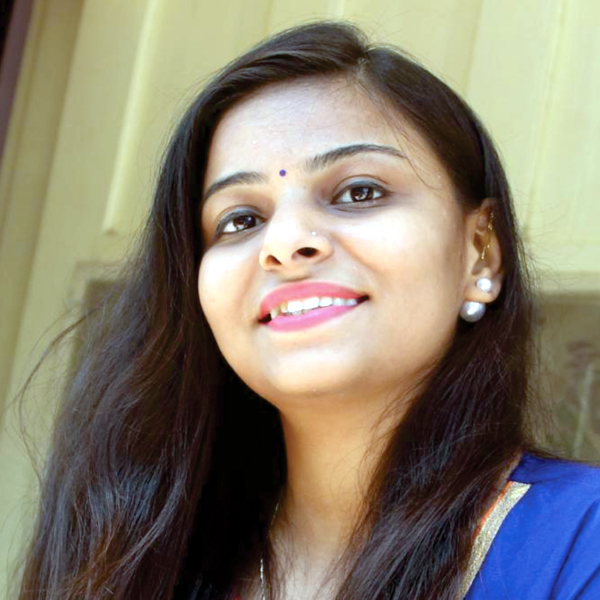 Priyanka
Video Maker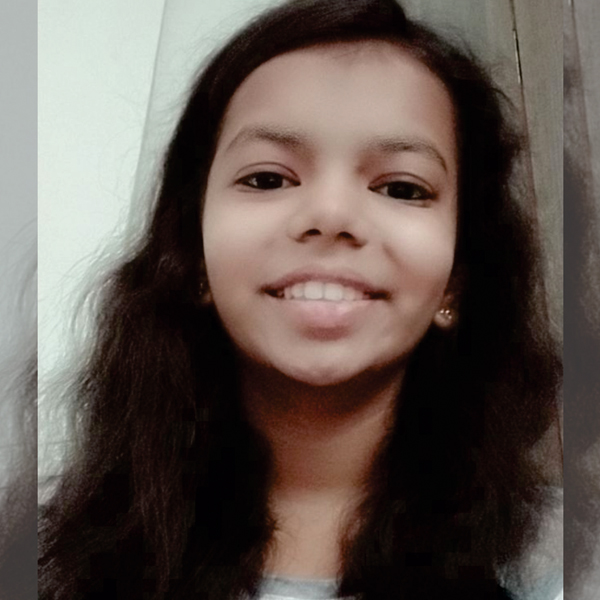 Devanshi
Graphic Designer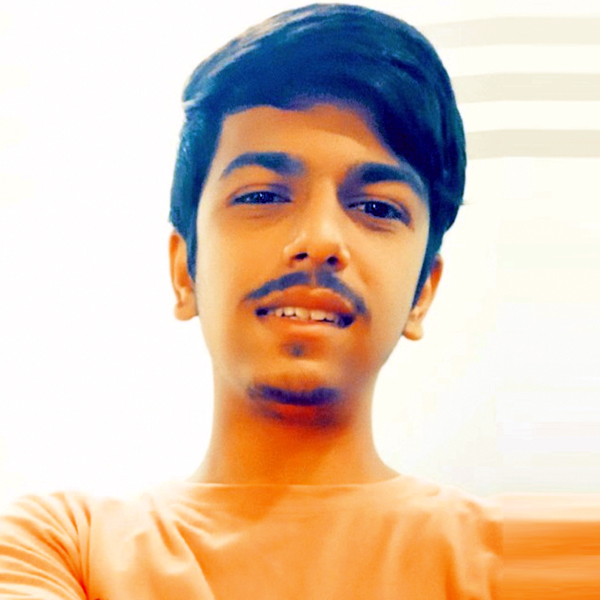 Nirav
Social Media Marketing Manager
Our Clients
We work with variety of clients, helping them to growing their business through digital marketing & delivering positive results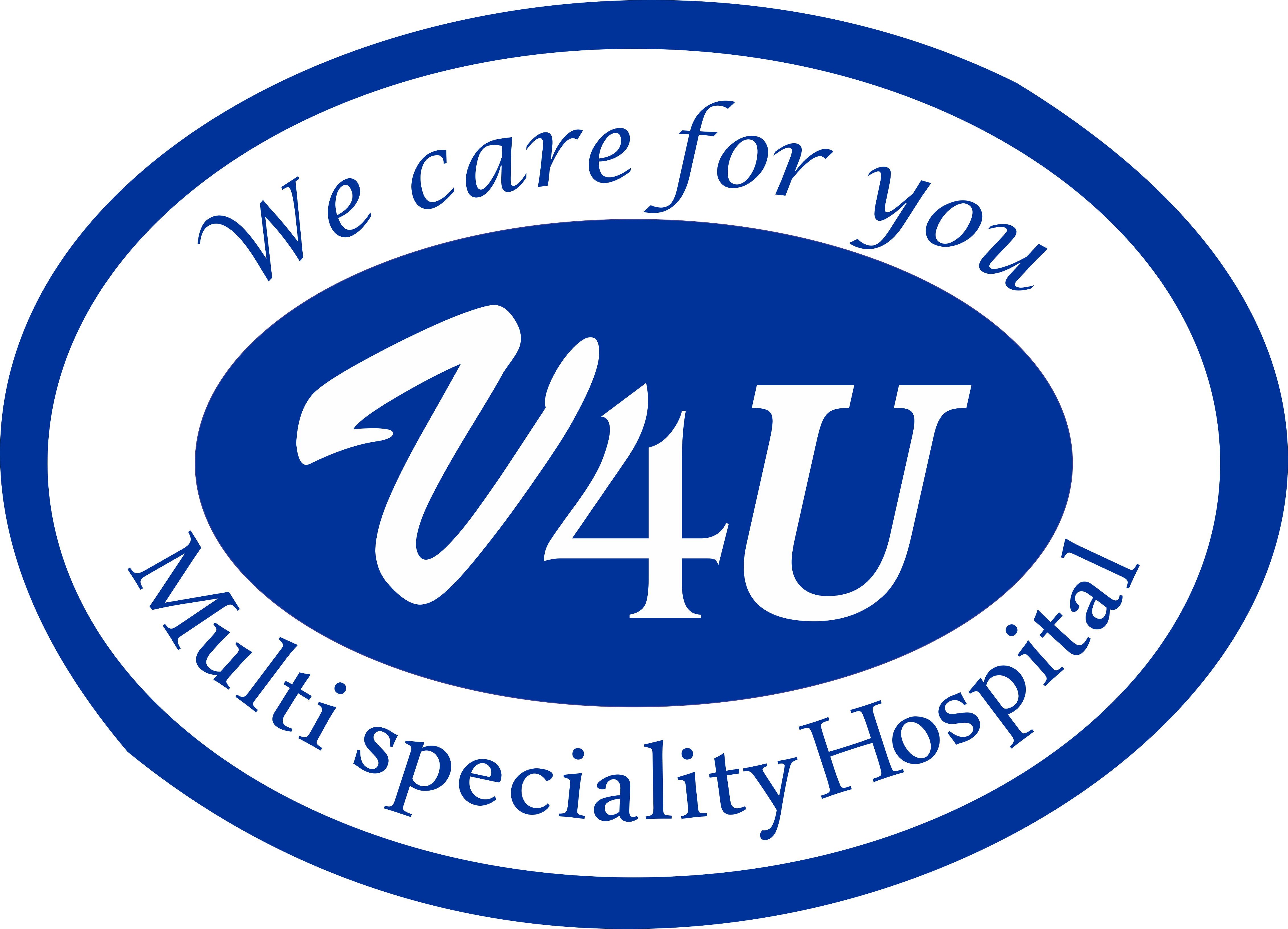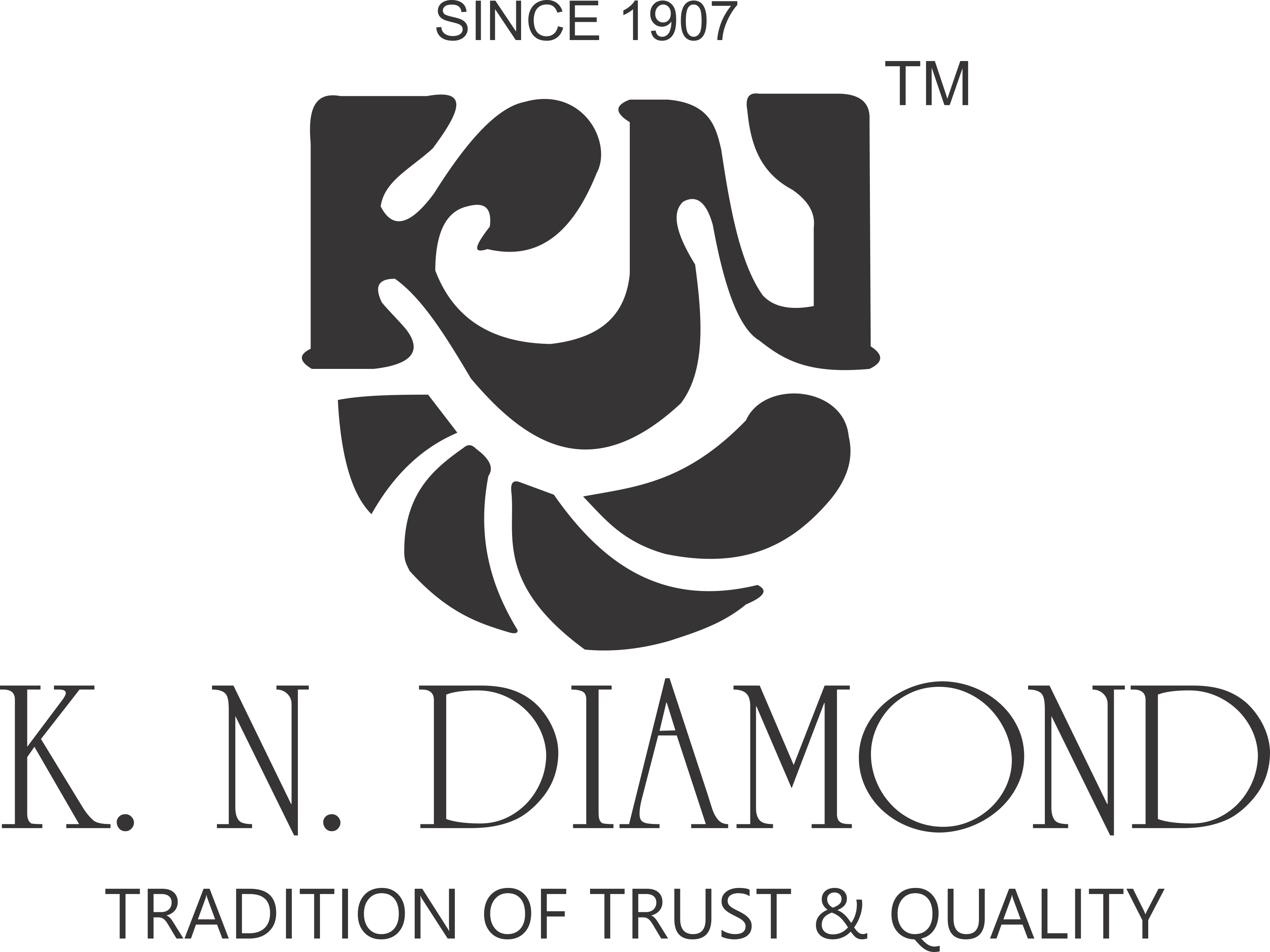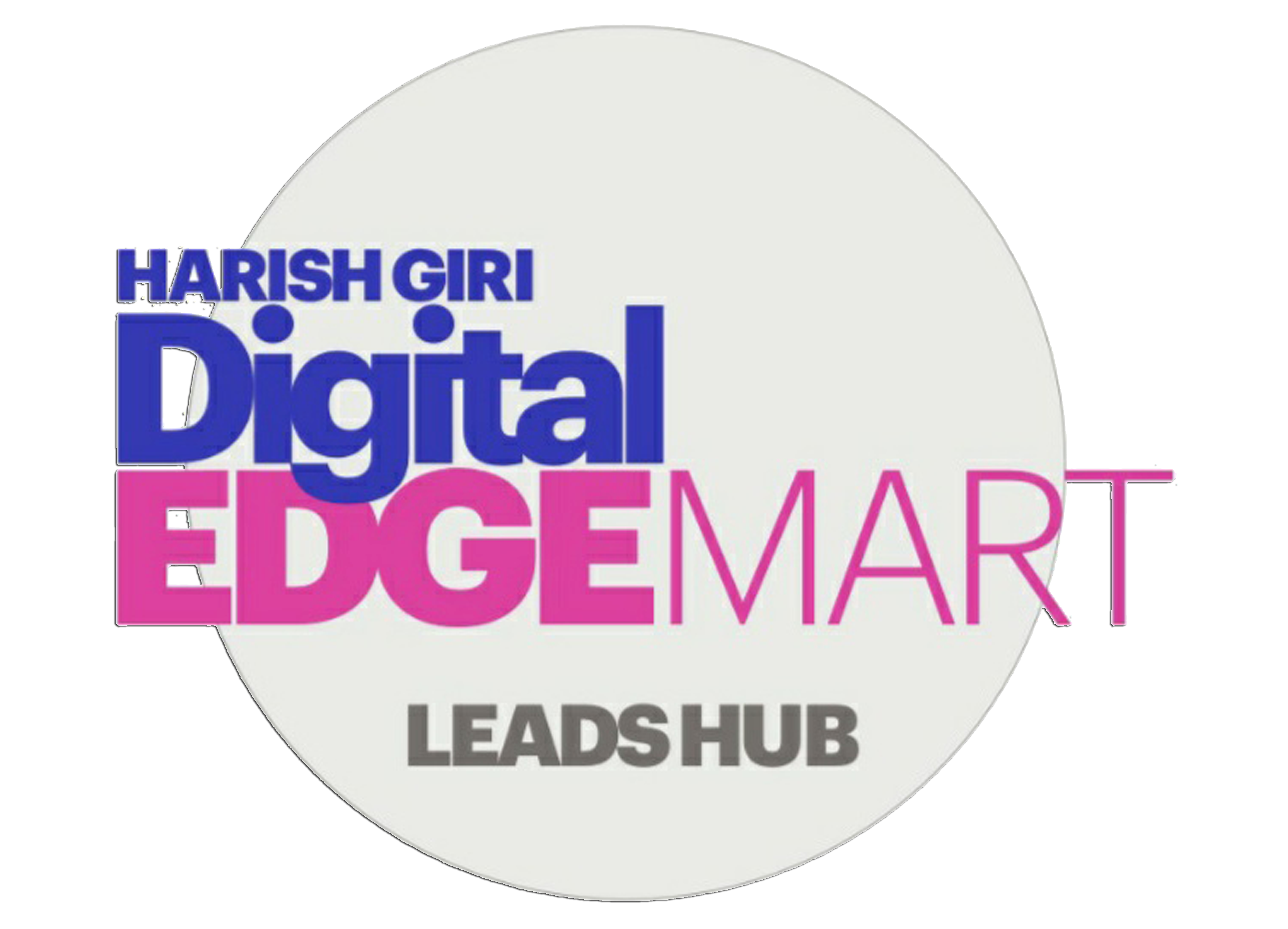 Contact Us
Get in touch with us
Having Marketing Problem? Want Positive growth in your business through Digital Marketing, don't hesitate. Drop your message.
Location:
L-4, Lalbhai Contractor Complex, Nr. Parsi Library,
Nanpura, Surat - 395001, Gujarat
Email:
infinique2017@gmail.com
Call:
777 8865 587 | 898 0406 313